Who We Are
Evangelizing the Cities of Africa through Word & Deed
Proclaiming the Gospel of Jesus is at our Heartbeat.
African Enterprise has been evangelizing the cities of Africa through mission in Word and Deed in partnership with local churches for the last 60 years! We've only just begun…
African Evangelistic Enterprise Tanzania is an evangelical Christian, interdenominational, non-Governmental, humanitarian organization that was established here in Tanzania in 1984.

AEE-Tanzania is a member of Christian Council of Tanzania (CCT) and collaborates with the Christian Pentecostal Churches in Tanzania (CPCT) and the council of bishops in Tanzania (TEC) as well as other Christian organizations.

We work with every group within the community such as youths, women, children so as we can make a long lasting impact in their lives whilst translating the Good News of Christ in actions.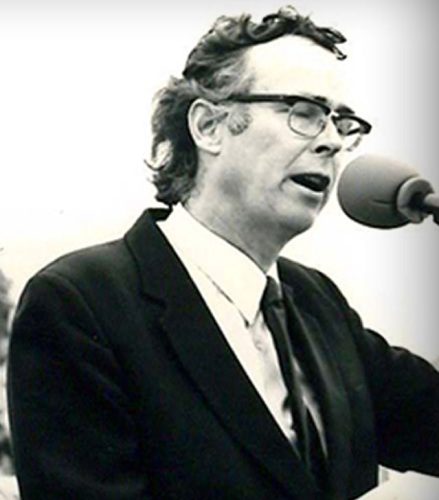 Claimed for Christ
1963-1971
As a young South African man, just 21 years old, Michael Cassidy had a heart for his people and felt the Lord calling him to city-evangelism in Africa. During the summer of 1961, he set out on an exploratory visit to 31 major cities of Africa, a trip in which God's vision for Michael became clear. On a long walk on the beach, Michael drew an outline of Africa in the sand and wrote "Claimed for Christ" inside it. His experience is recounted in the book African Harvest: "He wrote in his diary; 'I asked God for 50 years of ministry in Africa.'"
Graduating from Fuller Theological Seminary in 1963, Michael returned to South Africa with a small team and his work began. The first city-wide mission was held in Pietermaritzburg, South Africa and from there the work expanded slowly across the continent. A second team was established in Uganda in 1971 under the leadership of Bishop Festo Kivengere. Today AE has teams in twelve African countries: Ghana, Uganda, Zimbabwe, South Africa, Rwanda, Kenya, Tanzania, the Democratic Republic of Congo, Malawi, Ethiopia, South Sudan and Zambia.
Mr. Felix Mshom
Office Administrator
Mr. Tony Bingula
Accountant
Glory Titus
Communications Officer